James Alexander
Chair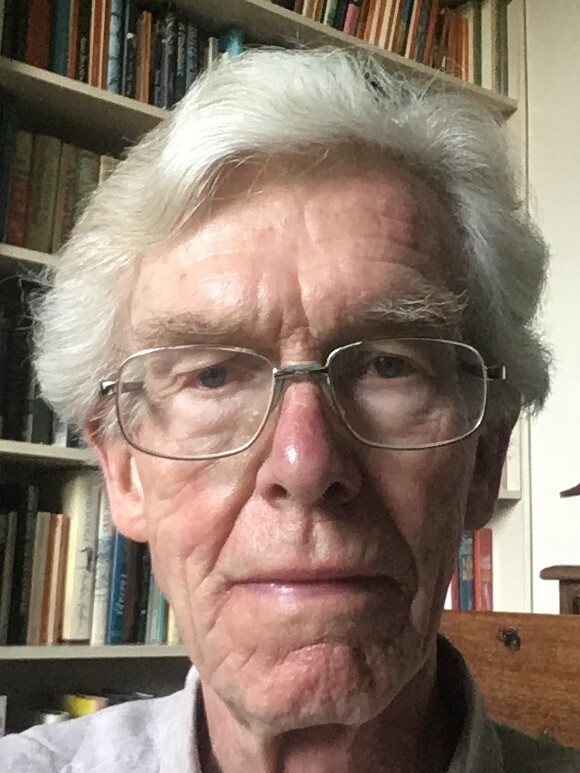 James is the non-executive Chair of Transgenerational Change Limited. He has been developing and running social enterprises for the past 15 years, after a 35 year career in director level positions in the private sector.
He has set up, as co-founder, a number of social enterprises and has also been Managing Director of Community Action Network; Interim Chief Executive of We Are What We Do CIC, a director/chair of CAN Mezzanines, a director and trustee of The Bromley by Bow Centre in Tower Hamlets and a mentor/adviser to a number of other social enterprises, charities and individuals.
He is a founder member of Eastside Primetimers and is currently a director of the Eastside Primetimers Foundation; co-founder and Chair of Social Enterprise Richmond which promotes the development and growth of social enterprises in Richmond and neighbouring boroughs. He is also Chair of Action – attainment, a social enterprise which helps young people with sensory, speech, language and communication needs.
Other activities include involvement with a number of Richmond disability groups. He was the Borough's first "Transition Champion" and is a member of the Richmond Learning Disability Partnership Board and also of The Richmond Social Enterprise Partnership.
He volunteers on a weekly basis for Homelink, a local Respite Centre and recently gained a Certificate in Counselling and Psychotherapy from the City Lit in London.
He is married with four children (one of whom has a learning disability) and five grandchildren.