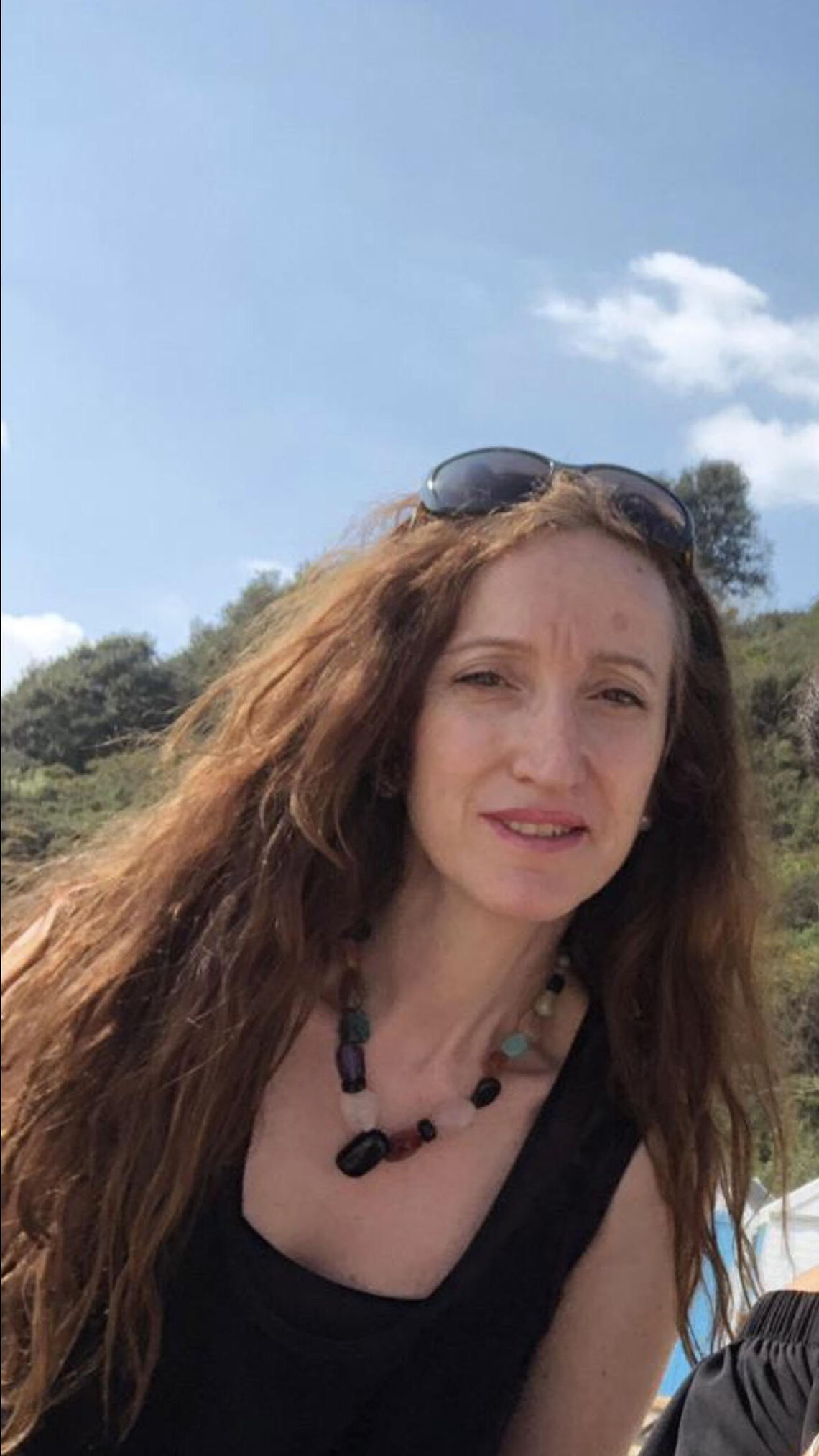 Monica has more than sixteen years' experience working with adults, children and young people in different settings and within different roles. In 2010, she completed an MA in Art Psychotherapy at Goldsmiths College University of London. Monica has worked as an Art Psychotherapist for the not-for-profit sector, the NHS, schools, and private practice. Parallel to her role as an art psychotherapist, Monica has worked as a team manager delivering therapeutic services in schools for more than eight years.
Monica is passionate about her work. She is highly motivated and committed to working with people in the process of creating changes in their lives. She is interested in how past experiences shape and influence the way we think and act in day to day situations.
Monica is HCPC registered, a full member of the British Association of Art Therapists (BAAT) and an Integrative Coach.
She has attended different training such as Dyadic Parent-Child Art Psychotherapy, Supervision training for Art Therapists, Developing Mentalisation and Eco Art Therapy. Currently, she is completing a Mindfulness-Based Cognitive Behaviour Therapy Advance Diploma.