Paul Cutler
Child Psychotherapist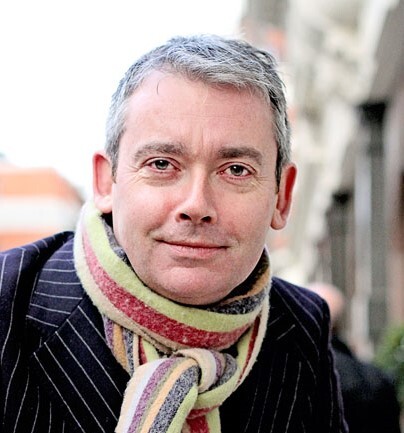 Paul is a United Kingdom Council for Psychotherapy (UKCP) registered Child Psychotherapist working within an integrative framework of Attachment theory, Child Development and the related neuroscience.
He has worked with children and adults in a range of therapeutic and other settings for over 25 years. Currently, he works as a therapist in mainstream and special education schools with both primary and secondary aged children (3-19 years old) and their families.
He is a Founder Member of the Working Party for Children and Young People with the UKCP and a Member for Cognitive and Physiological Difference on their newly formed Expert Reference Panel for Children and Young People. He is also a trained BASE Babywatching Group Leader and Mentor.
A former actor, Paul enjoys using drama and the arts in his work.