Fiona Abbott
Operations Manager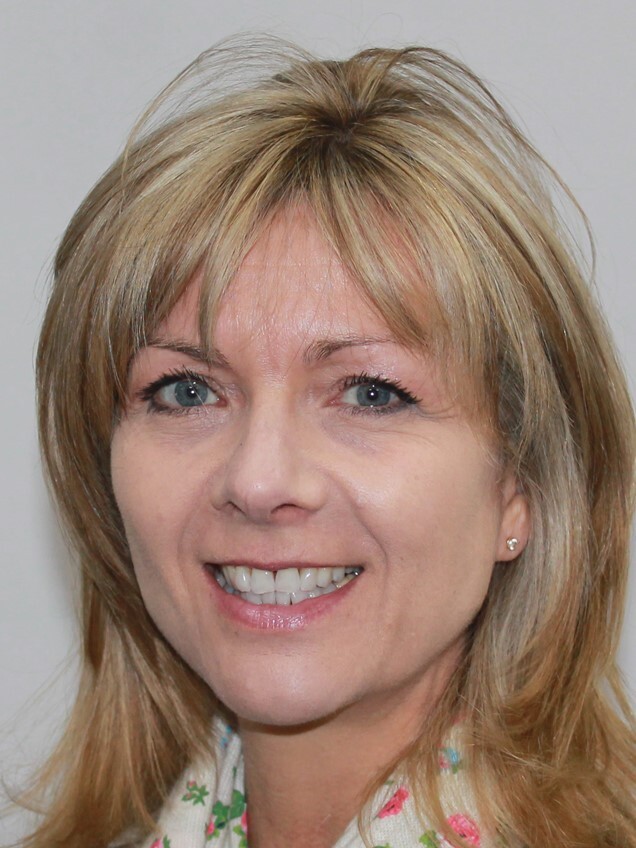 Fiona is a former director of a marketing consultancy in Twickenham and has a background in marketing project management.
She has worked with clients in the commercial and not for profit sector, including Shell Oils, Vauxhall and SSAFA, the Armed Forces Charity.
She has a masters degree in Criminal Law and Criminal Justice (LLM) and has been a magistrate since 1999, sitting in adult and youth courts. She is a Trustee of the Magistrates' Association and chairs Professional Conduct Panel Hearings on behalf of the British Association for Counselling and Psychotherapy.