Sue Hardwick
Non Executive Director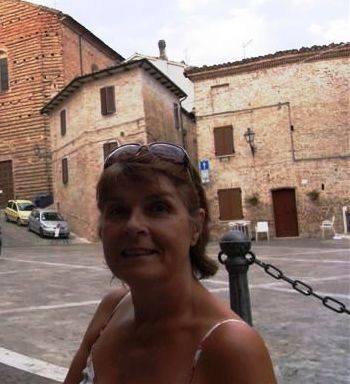 Sue has been teaching for nearly forty years. She has recently retired after having been a head teacher for eighteen years, the last eleven at Crane Park – a primary school in the London Borough of Hounslow.
During the last eleven years, Sue has opened a Neighbourhood Nursery, a Children's Centre and a centre for autistic children on the school site. She was Chair of West Education Improvement Partnership which included all the primary schools in the West area of Hounslow for five years and lead head for Extended Services, developing multi-agency working in the same part of the borough.
She is now doing some consultancy and training work and developing her interests in music and singing.